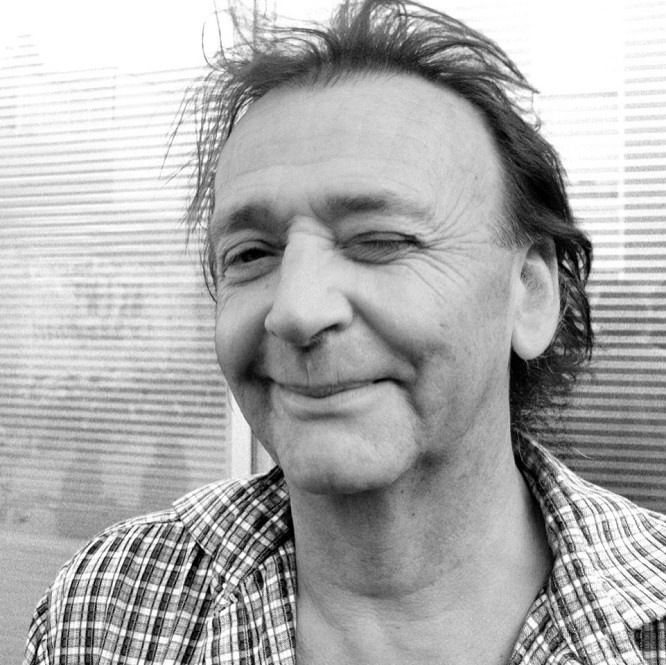 :: David Larcher [photo: Natalie Bewernitz et Marek Goldowski, VG Bild-Kunst]
When Peter Kubelka installed his "Invisible Cinema" for the first time in 1970 in the Anthology Film Archive in New York, a cinema room bathed in the deepest black with boxes separated from each other for the audience, whose gaze was fixed on the screen by blinders, he certainly did not have David Larcher's work in mind. While Kubelka was concerned with refining the sensory perception of an "essential cinema" by separating the audience, Larcher followed an opposite programme: that of dissolving boundaries.
If he was present at his screenings, there was often direct interaction between maker and audience: Larcher shouted in between, joked, provoked, charged the event with his nervous energy. If you saw his camper, a relic of the hippie era and the most important object of his unsteady, nomadic existence, parked in front of a festival cinema, you knew that events would now take a different course than planned. When Larcher intervened in performances by others, however, it had the character of a boyish prank rather than a destructive act of sabotage. "Mention the name David Larcher to almost anyone in the avant-garde film scene and you'll get stories of excess, wild times and bohemian high life." (Nic Houghton)
Born in London in 1942 to British and French-Mauritian parents, Larcher studied Palaeolithic archaeology at Cambridge University and film and television at the Royal College of Art in London. Around 1963 he began working with photography and film, and since the early 1980s also with video. His final break with analog film was as surprising as it was radical for many: "I hate this stuff."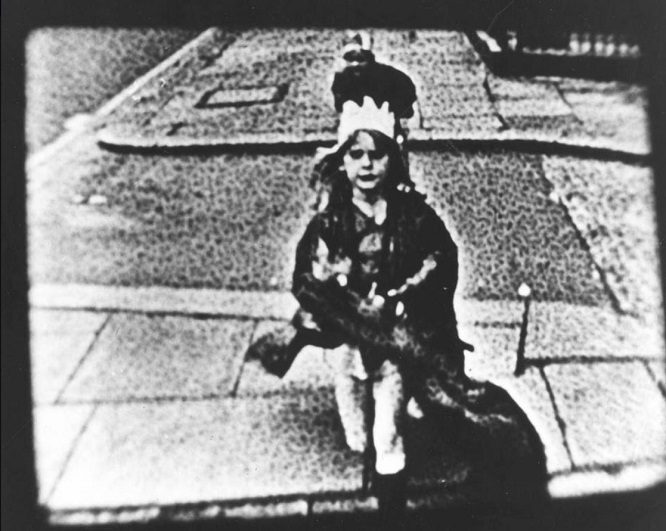 :: Mare's Tail [David Larcher]
With films such as Mare's Tail (1969) and Monkey's Birthday (1975), Larcher became the representative of a personally influenced experimental film whose motifs, collected over long periods of time, were found in the artist's immediate environment, manipulated by means of hand development, printing processes on the optical printer and techniques of re-filming and arranged in often epic lengths. In an era marked by the primacy of structural film with its rigid set of rules, Larcher occupied an outsider's position with his exuberant formal language. From the mid-1980s onwards, he preferred electronic media, as it allowed him a more fluid sequence of his images, a complex alienation, as well as a condensation and simultaneity of motifs. Images generated images as if in an endless process of birth. Developed in a processual way, nested "labyrinths of images, worlds within worlds, and explorations of personal narratives and memories through collage and layering emerged." (Jackie Hatfield)
From 1996 to 2007 David Larcher held the professorship for video art and electronic media at the Academy of Media Arts Cologne. In close collaboration with Matthias Neuenhofer, he established an intellectual and artistic free space in which the classical avant-garde's demand for overcoming the threshold between art and life might be fulfilled. In doing so, Larcher understood experimentation as part of artistic practice and media reflection, not least as contributions to the personal development of his students. Like his artistic work, his teaching was also characterised by the demand for a lived freedom, "that is desired by many, feared by most and intellectualised out by others", as Stephen Dwoskin once said about his friend.
More recently, already aware of his approaching death, Larcher sent London friends a photo of his rusty film cans in the Dordogne; in an open can was a strip of film leader with the inscription "NEW MOVIE."
With the deaths of Michael Snow, Gianfranco Baruchello, David Rimmer, Birgit Hein and Peter Weibel, since the beginning of this year, experimental film has already suffered the heaviest losses. On 7 March, David Larcher also followed his companions.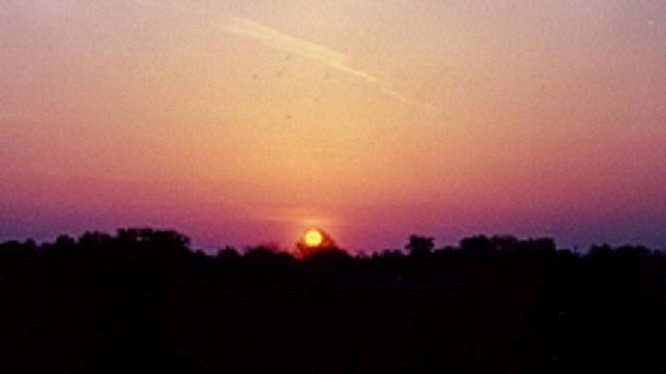 :: Monkey's Birthday [David Larcher]
*
Matthias Müller was born in Germany in 1961. His films have been shown at festivals such as Cannes, Venice and Berlin and in many exhibitions worldwide.